Team Build Anywhere $25/Person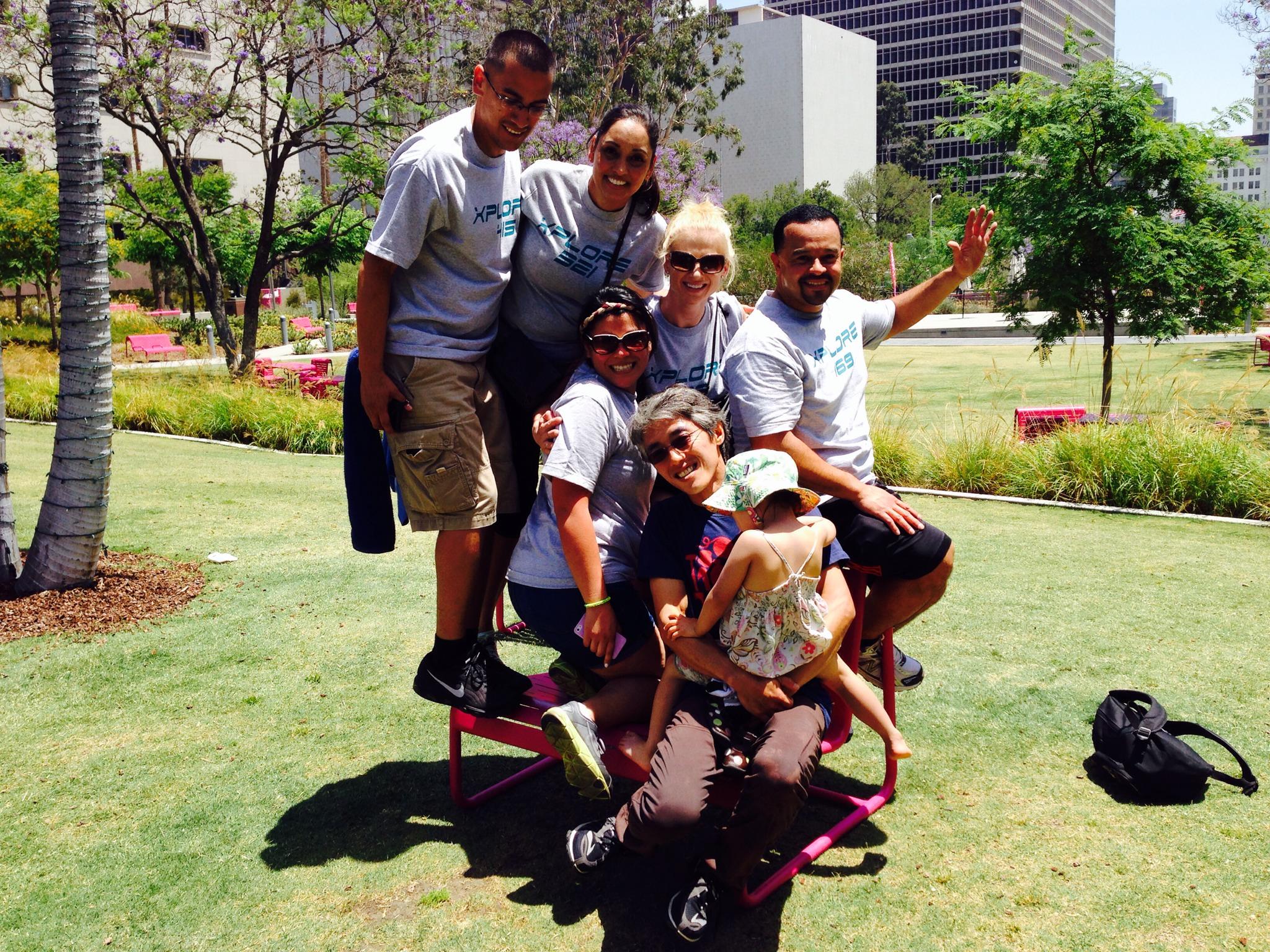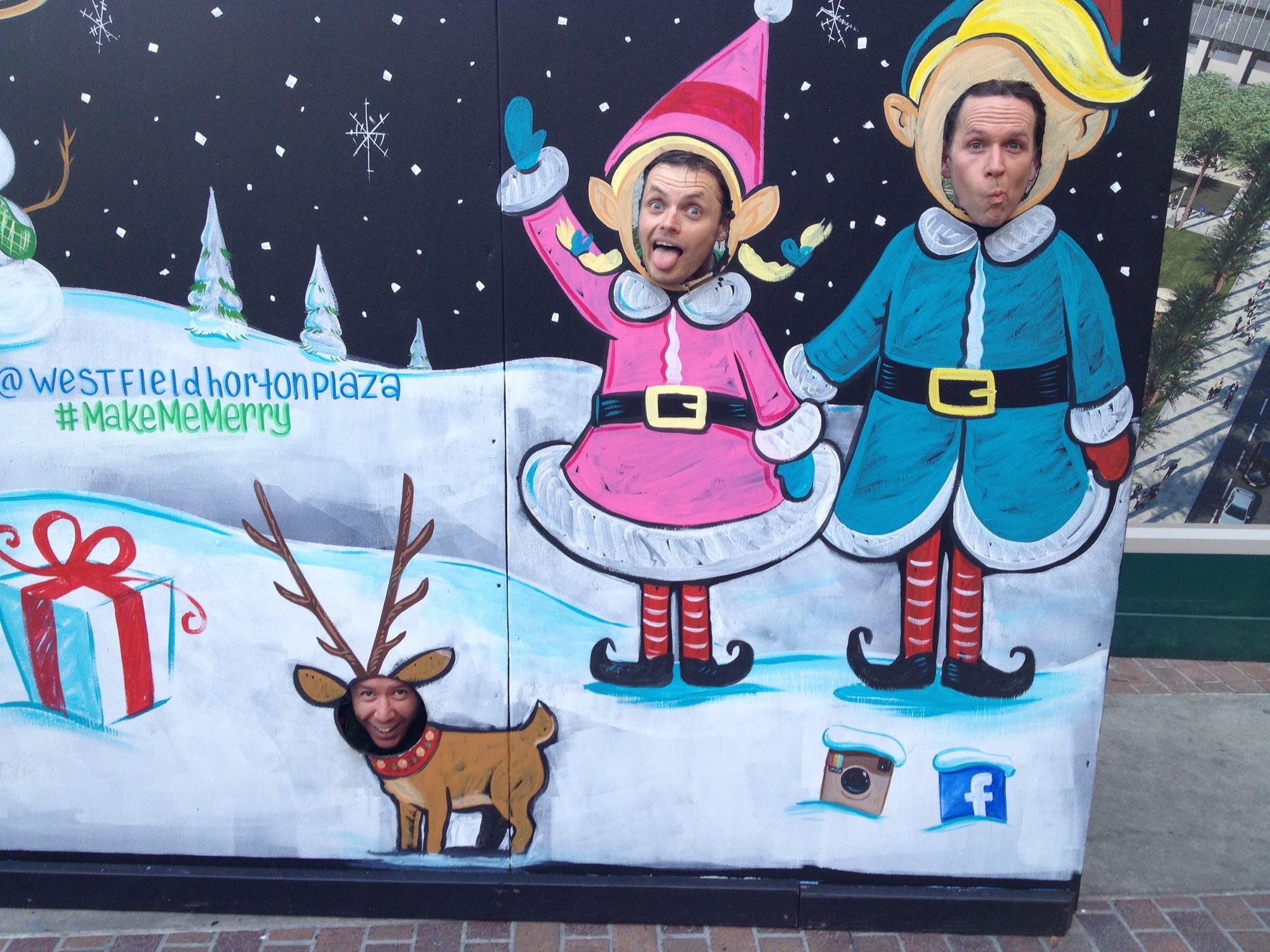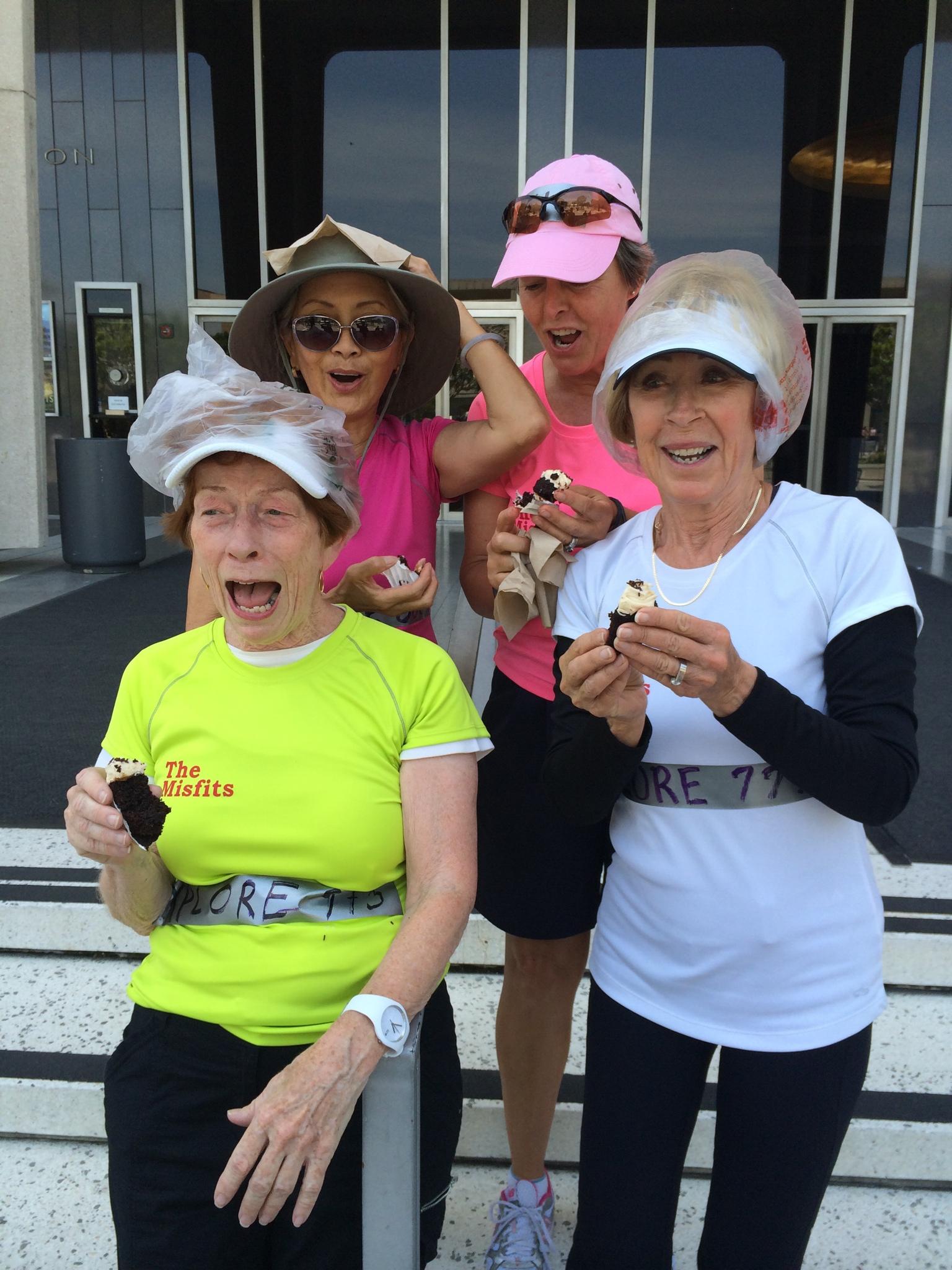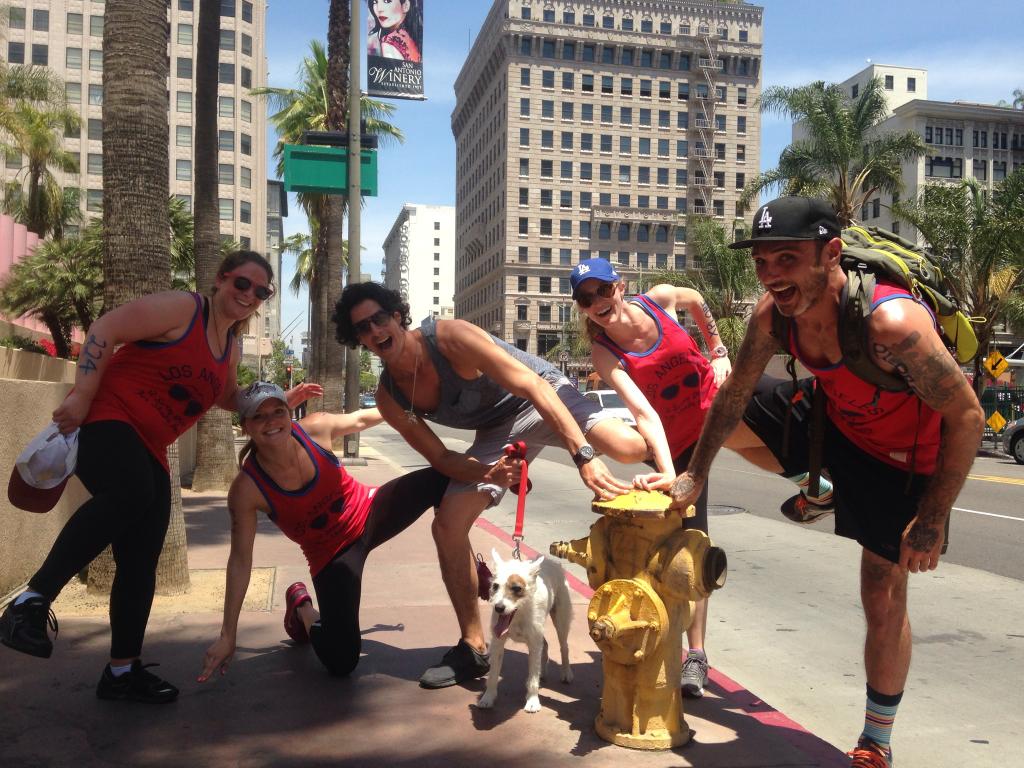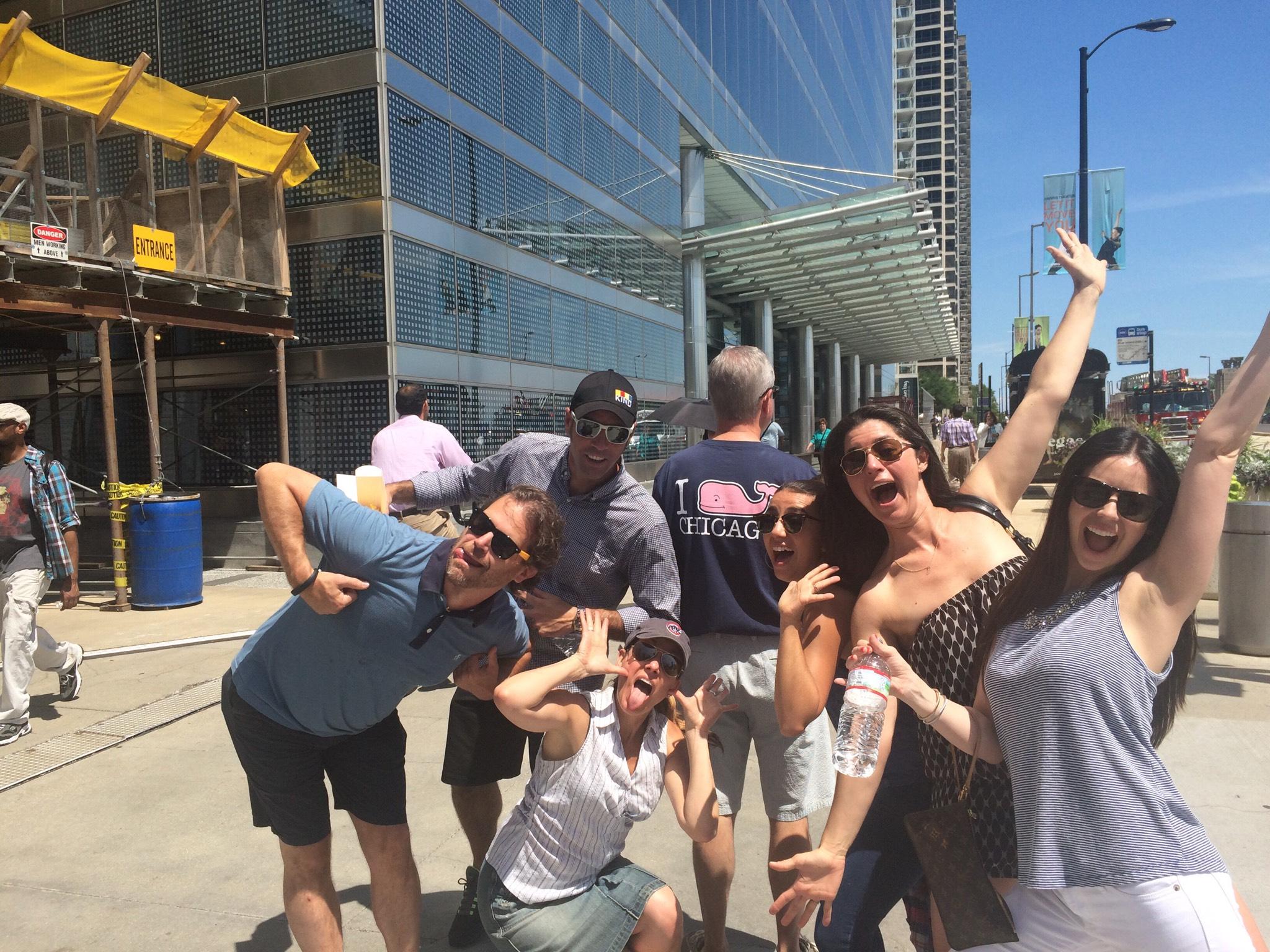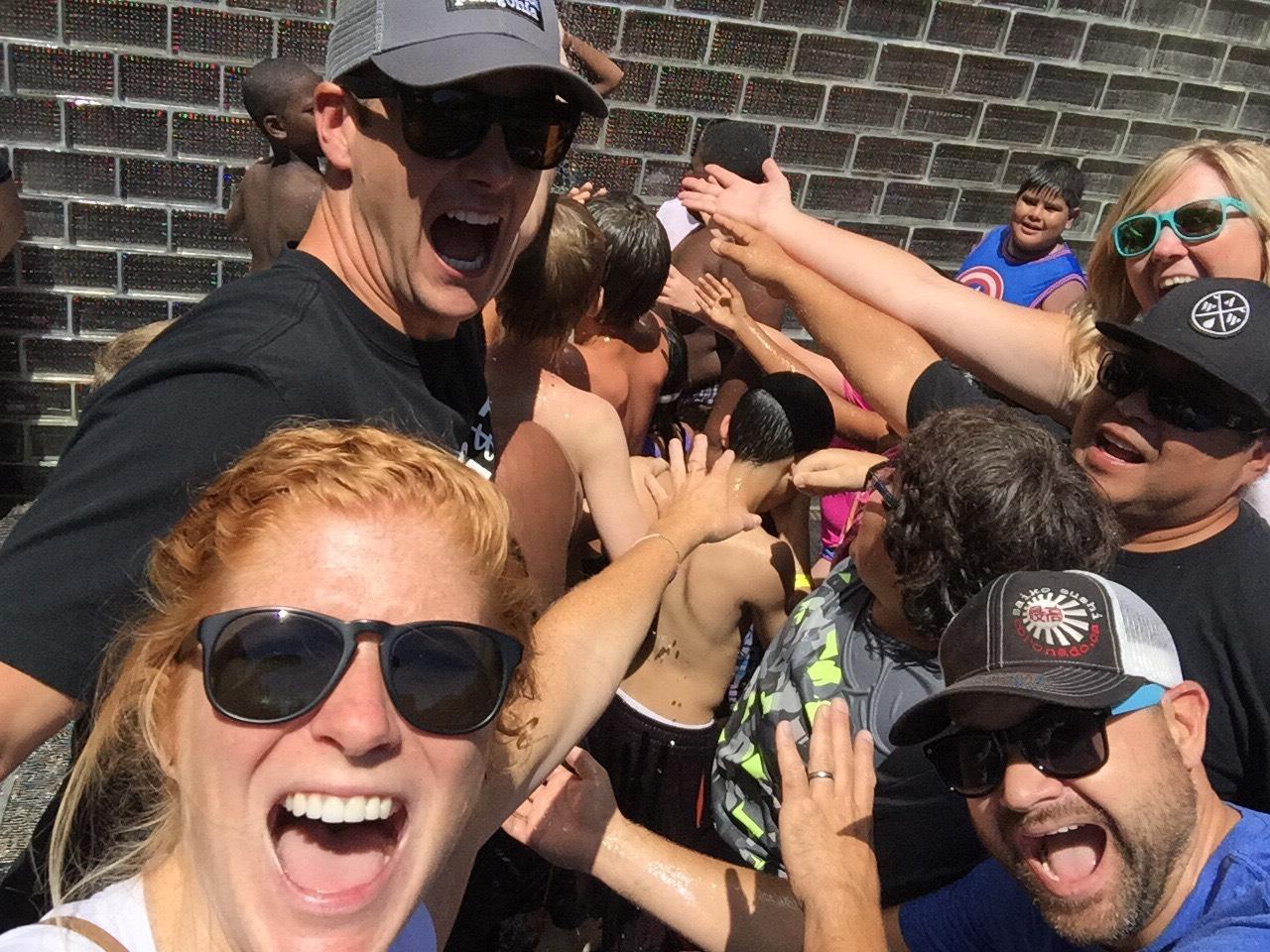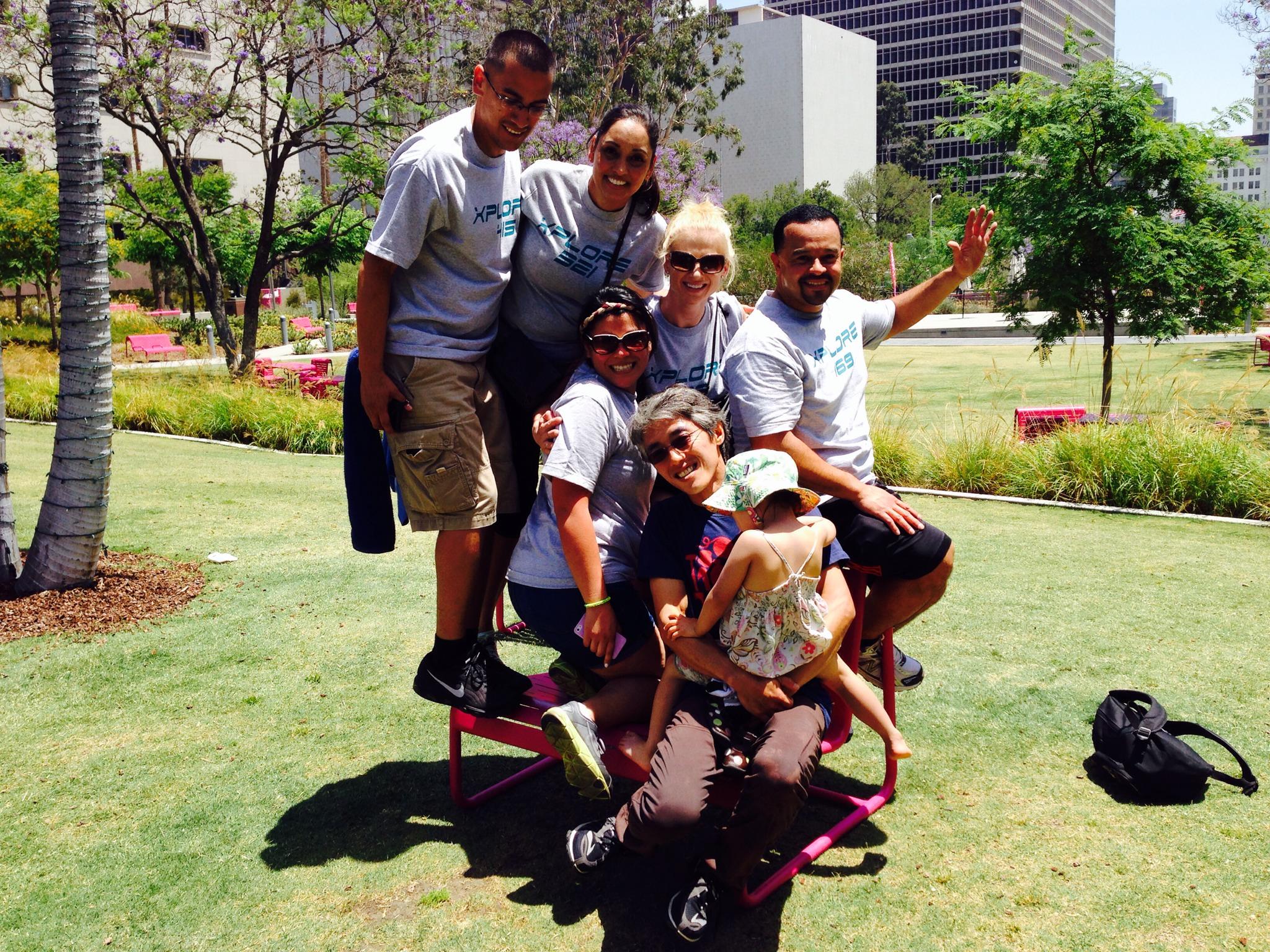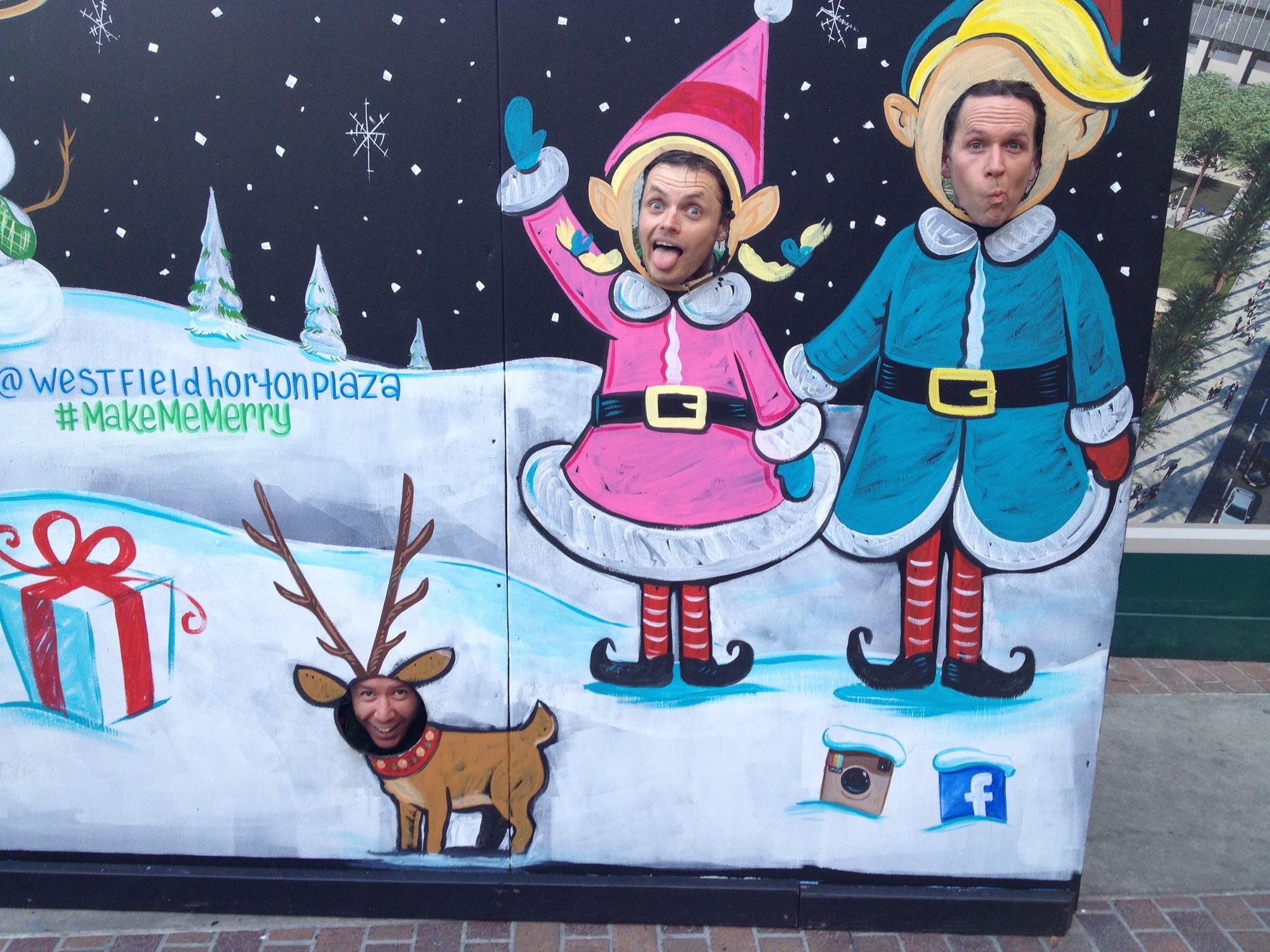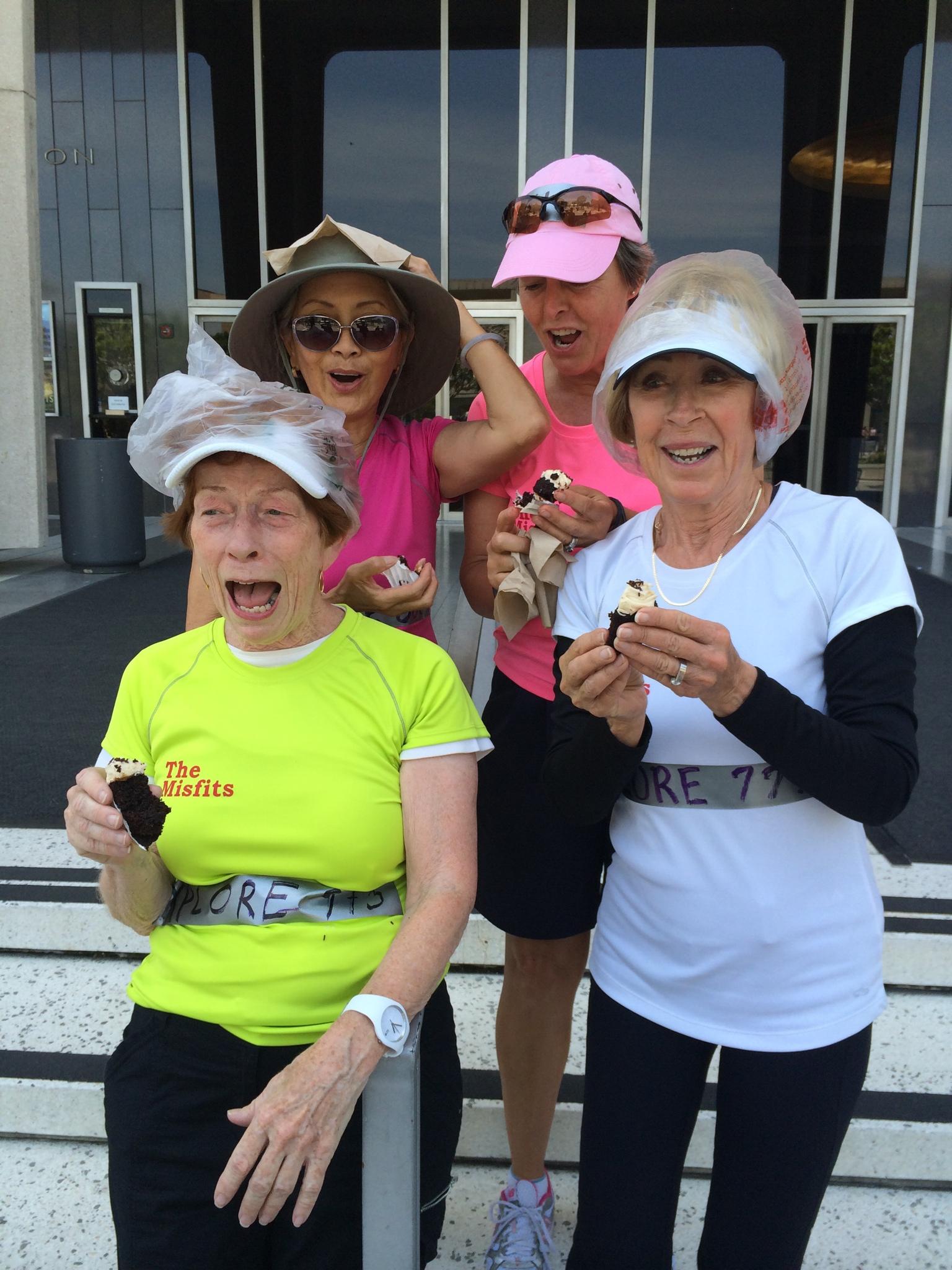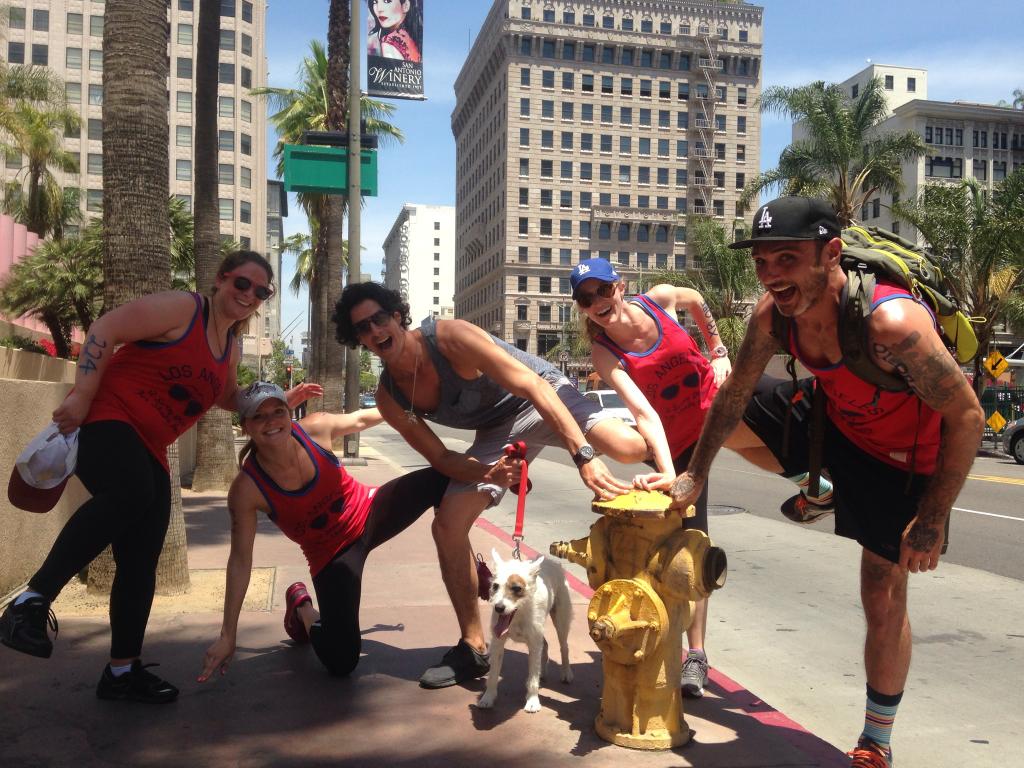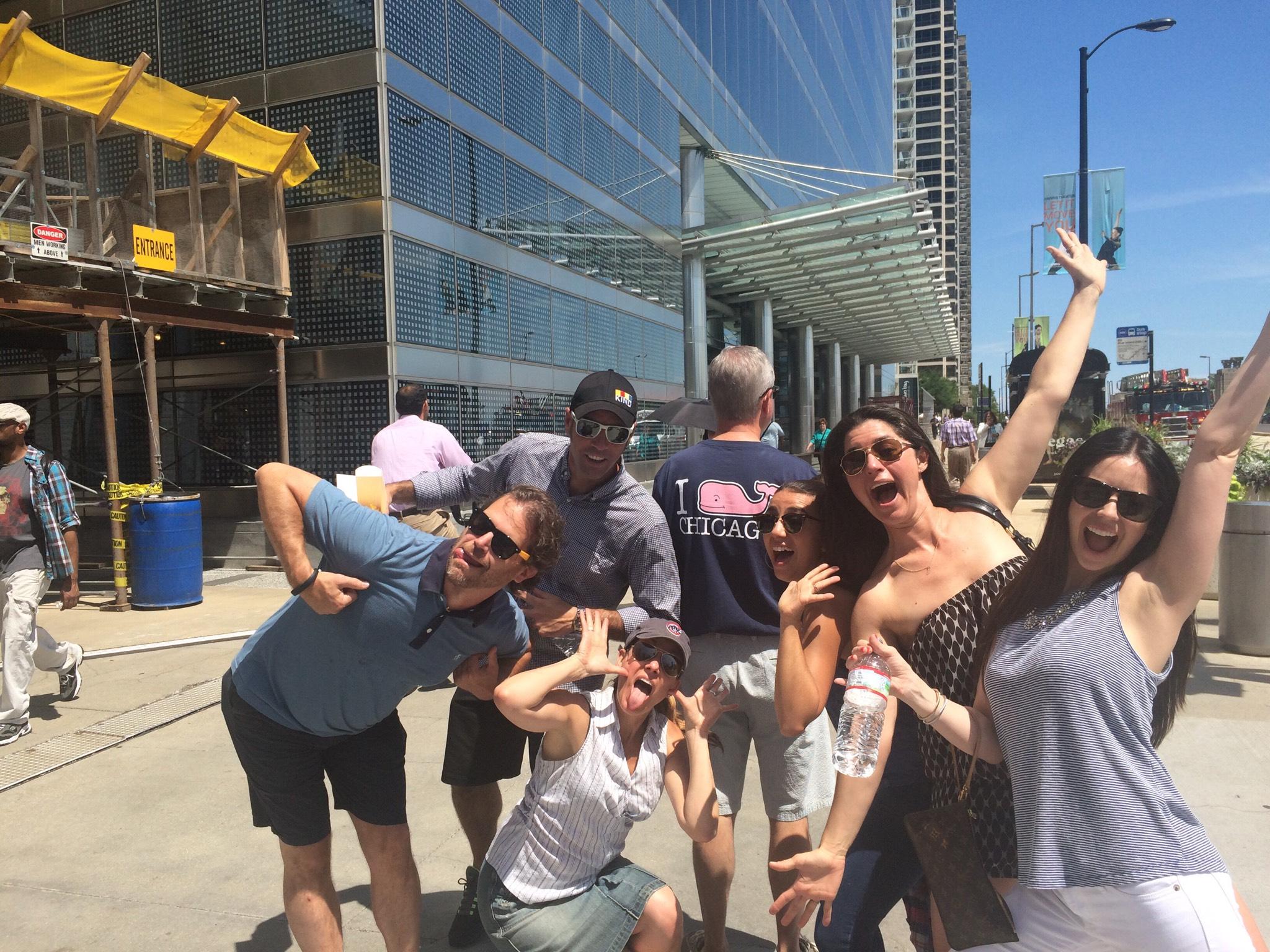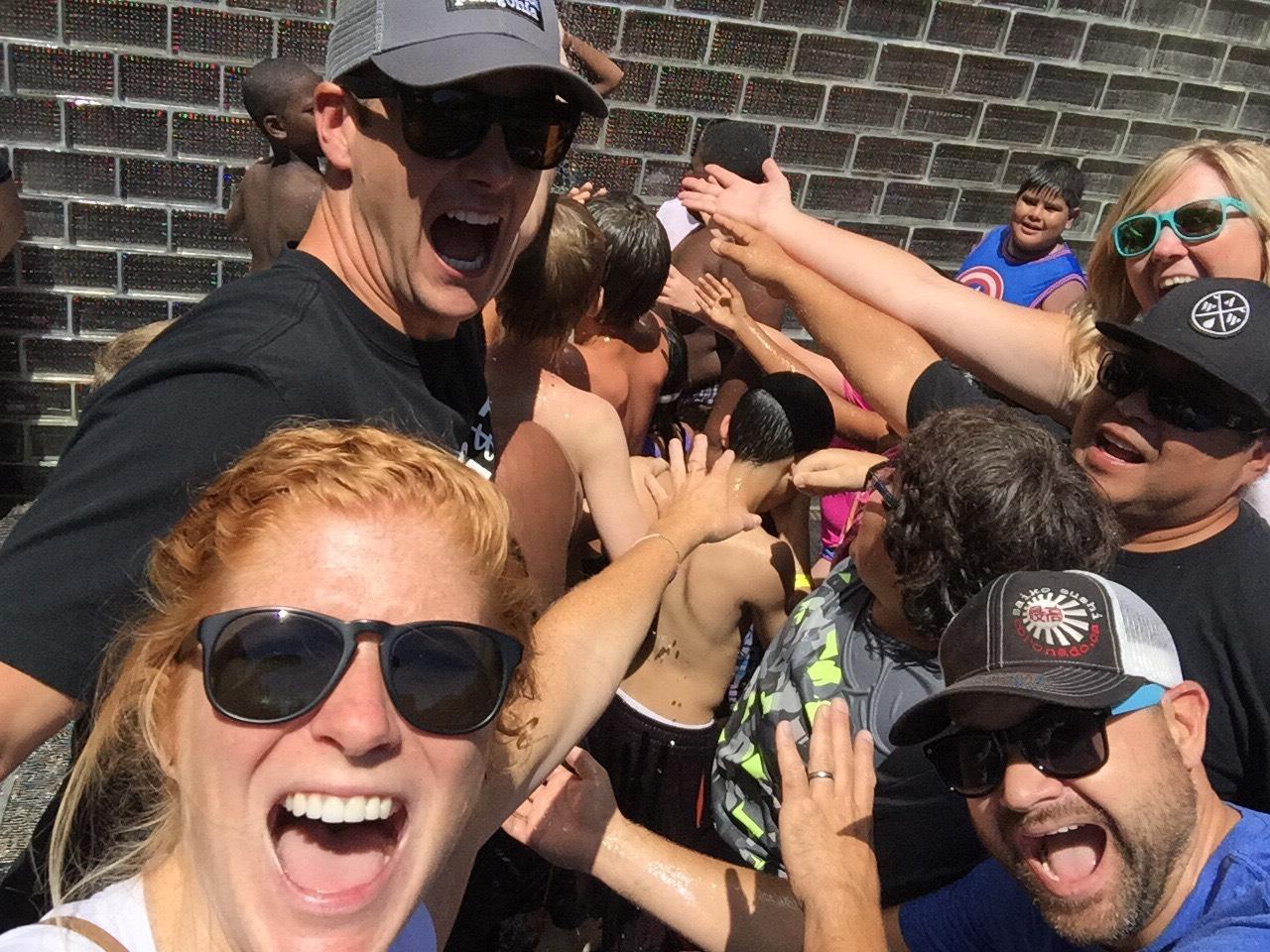 sale
Team Build Anywhere $25/Person
SUMMER SALE ENDS SOON…
BUY TODAY TO TEAM BUILD ANYWHERE FOR ONLY $23/PERSON!
Now you and your group can team build wherever you are! Simply select your group size below, click Purchase Now, and our team will send you your team building experience that same day! Once you receive the experience you have the flexibility to do it on any day, at any time. We have used our years of experience to design the perfect experience for your group, made up of 40 fun challenges that will bring your group closer together.
On the day of your experience, go over the rules with your group using the helpful briefing document we'll provide you. Divide your group into teams (suggested size is 3 to 5 people per team) and travel in vehicles or on foot throughout your location attempting to complete as many challenges as possible within your preferred time frame (2 to 3 hours is suggested).
Teams will take pictures or videos as they complete each challenge. If you'd like your experience to be competitive you can have teams submit that content to someone you designate for verification and scoring as they go. If you just want to focus on having fun and building camaraderie between participants then teams can just capture the pictures or videos on their devices and mark off which challenges they've completed.
After the event we'll create and mail you a custom postcard featuring a collection of pictures from your experience. It's a one of a kind memory that highlights all of the fun and bonding your group shared. We'll also provide you with 5 free passes to our popular X-Race event that you can award to your winning team or anyone that you think deserves them. At a value of $30/person that's $150 worth of additional fun just for purchasing our most popular team building package!
The full experience package includes:
- printable version of the Briefing Document
-printable version of your group's Challenge List
-access to your group's mobile Challenge List website which includes helpful pictures and video clips of certain challenges
-a custom designed postcard featuring your group's pictures
-5 free passes to our popular nationwide X-Race event ($150 value)
You can purchase your experience above and receive it later today. There are options to pay via credit card, Apple Pay, or have us invoice you so that you can pay with a check. If you'd like to discuss your needs, get your questions answered, or learn more about the Anywhere package, you can click our Live Chat feature to speak with our team or simply fill out the form below and we'll get in touch with you later today.